Connecting Hearts & Minds
Connect With Maryle
WIDE WEB ADVISOR, LLC
5800 Eubank Blvd. NE, Albuquerque, NM 87111
P// (760) 219-5751
"I'd love to hear from you."
Contact me via Email or Phone during business hours.
Monday – Thursday:    9:00 am – 5:00 pm (Mountain Time)
Friday:    9:00 am – 12:00 pm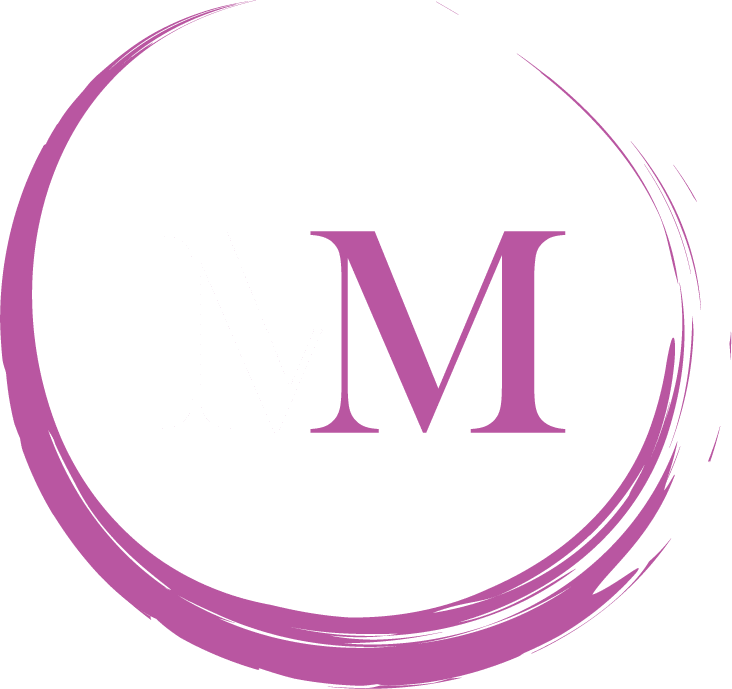 OUR ADDRESS
5800 Eubank Blvd. NE #3001
Albuquerque, New Mexico, 87111 - USA
FREE GIFT - Customer Avatar Workbook
One of the keys to successful marketing is to target your message(s) to people who want or need your product or service. Successful brands begin by creating Customer Avatars, fictional characters that help them understand the motivating beliefs, concerns, and secret desires that influence a person's buying decisions.
Creating Customer Avatars for a client is part of our process in developing an outstanding Brand Identity. Now, this process is yours to use. Simply download our free Customer Avatar Workbook and get to work!