Brand Development from the Inside Out
a conscious approach to transforming your business and creating your brand identity
YOU...
Are a viable business or a well-funded startup that is a proponent of, or interested in, the servant leader model of management. You are committed to developing a brand identity that reflects your mission and connects with the minds and hearts of your audience.
WE...
We are trusted advisors and conscious management trainers with a deep understanding of marketing techniques for today's digital world.  We provide consulting and fulfillment services including visuals and communications that help your audience see the world in a way that benefits you and your business.
YOU...
Struggle to implement effective marketing strategies without adding additional staff who are knowledgeable in every aspect of digital marketing.
WE...
Provide solutions including SEO, PPC, Social Media Management, and Reputation Management by a team of Google Premier Partners.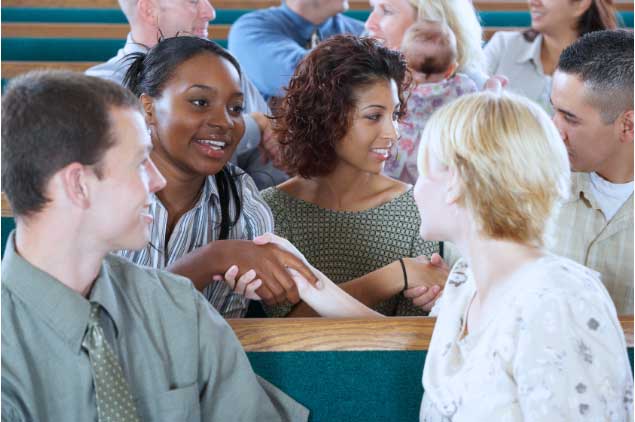 Branding and Marketing for faith-based organizations by a church leader and marketing expert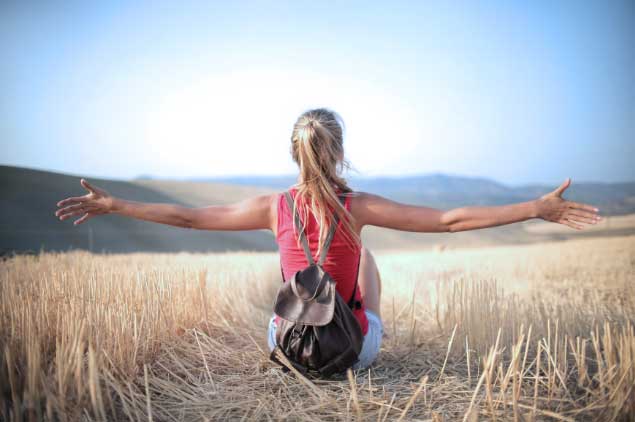 Developing brand identities, websites, and product packaging for nationally recognized professionals in the wellness industry.
Making our clients happy, one project at a time.

In a world where customer and employee expectations are high, a business is defined by the value it creates and its actions. Does your brand reflect your business from the inside out?  Our experience indicates that customers and employees are best served when a business operates from a "conscious or servant-leader" model. If your business does not already operate from the inside out with the servant-leader model, we can help you with that. We're your partners in transformation!
We are a team of conscious leaders, brand consultants, and marketing experts.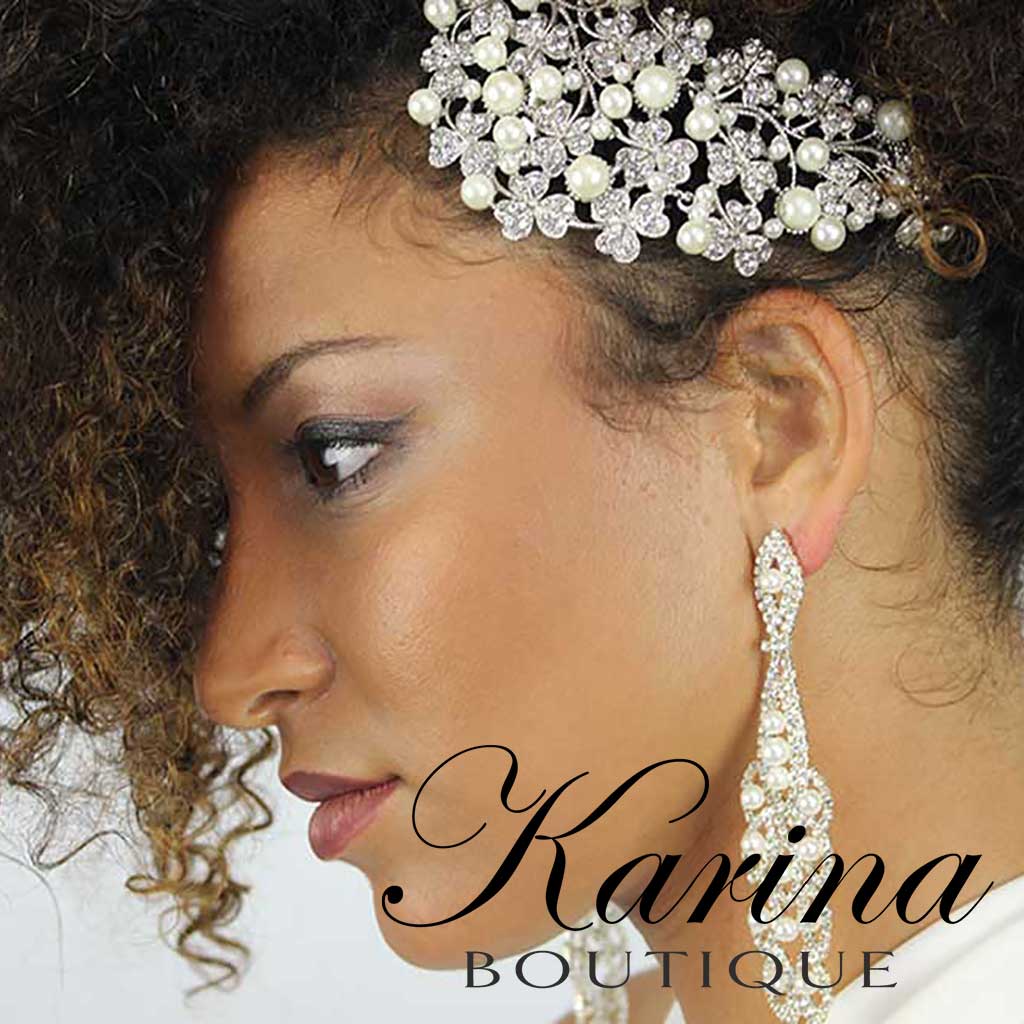 Brand Consulting
Using our proven model of consulting with you and research by our team, we provide you with valuable information to kick-start your brand identity.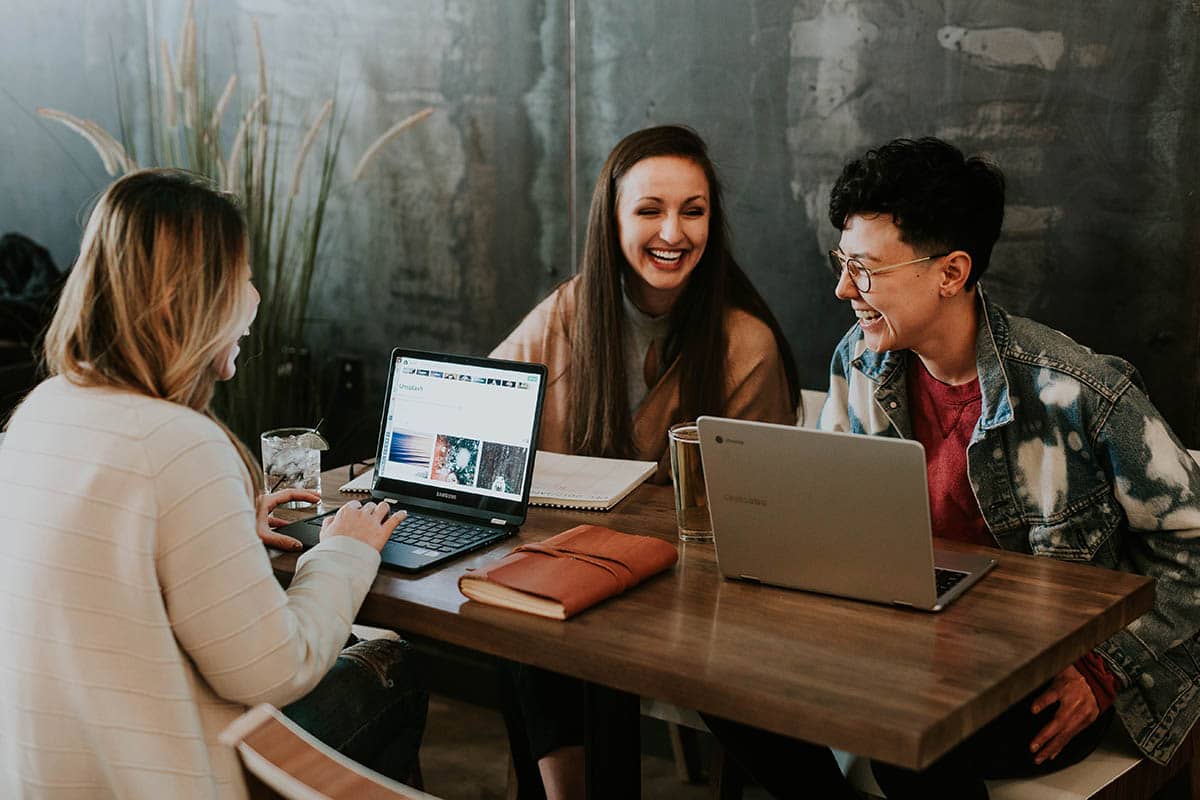 Conscious Leadership Evaluation & Training
We work with business leaders to identify issues within the organization and provide conscious leadership training and resources.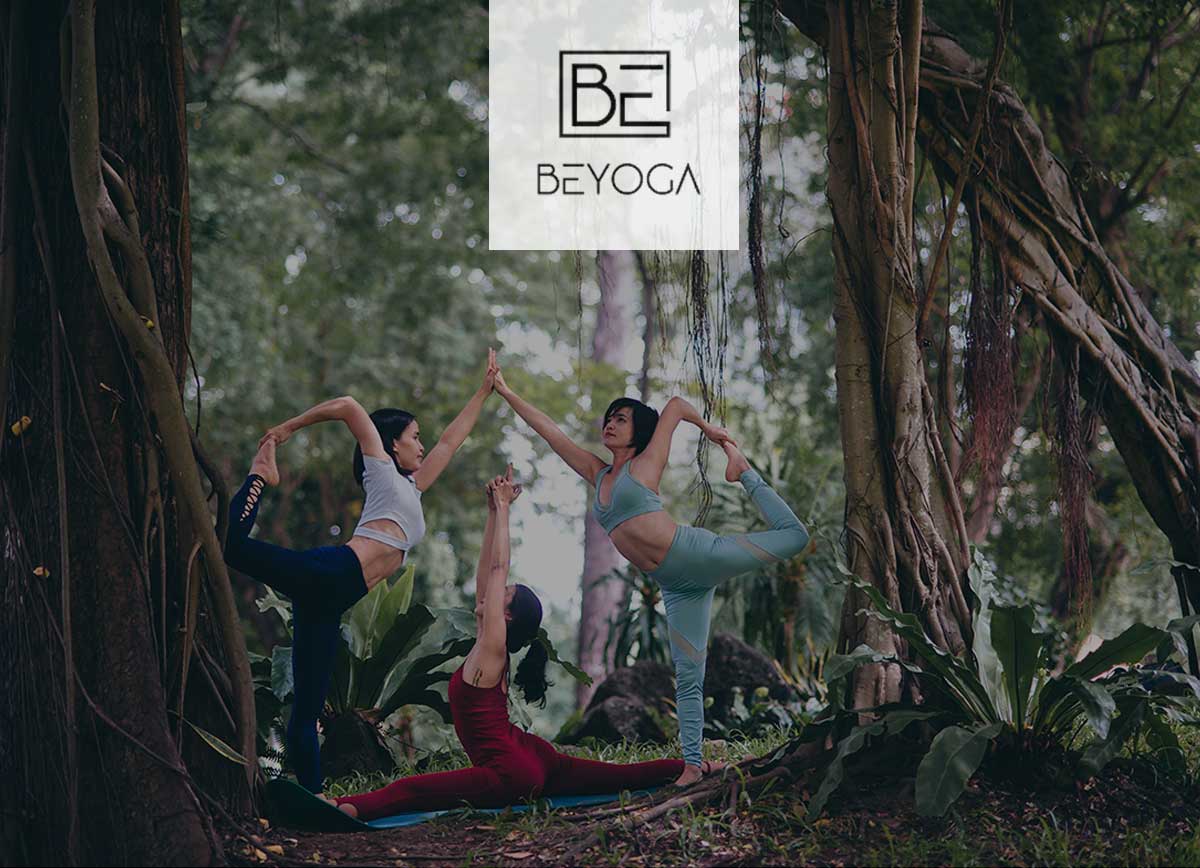 Design & Digital Marketing Services
We design websites and marketing collateral for our clients and provide Digital Marketing services by our team of Google Premier Partners!
Business Leaders Intensive
Coming in May – Business leaders seeking personal growth and a healthy work/life balance will have the opportunity to work with Maryle via Zoom for 8-weeks in a small group (10 max) setting. You'll also receive (2) private sessions.
Free Coaching Session
Apply now for a free 60-minute call with Branding & Management Expert, Maryle Malloy.