who we are
Together we do great things
"Coming Together Is A Beginning; Keeping Together Is Progress; Working Together Is Success." – Henry Ford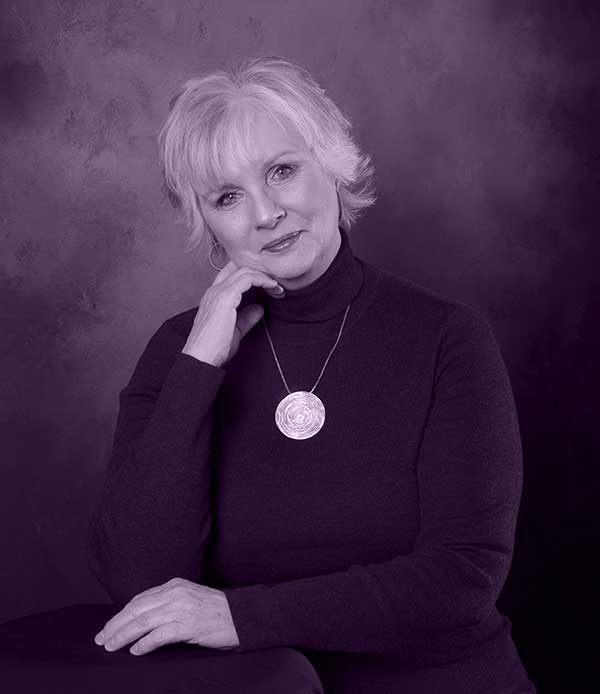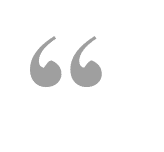 Hello. My name is Maryle Malloy. I'm the visionary and creative director of  Wide Web Advisor, a branding and design company. Leveraging my years of experience and expertise in marketing, management, and graphic design, I founded WWA in 2013.
"We are an exclusive boutique agency. I work with 3-4 clients at any given time, which allows me to provide personal, one-on-one attention to each client, communicate with members of my team, and live a balanced life."
The wind beneath my wings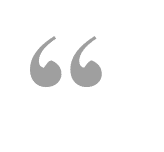 None of us operate in a vacuum. Least of all me. Rather, I exist in a constant state of gratitude for the support of colleagues and collaborative partners who support my work. For the past 10-years, I've built relationships with outstanding professionals with expertise in every area of marketing and design.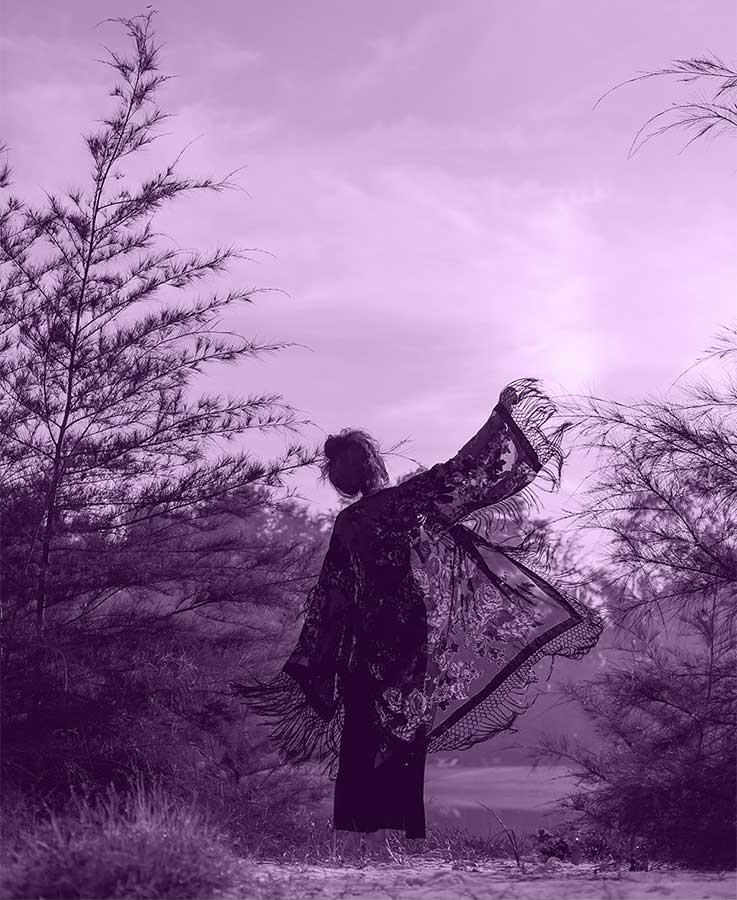 My gratitude to these partners who are the "wind beneath my wings."
♥  Paul Boyce, WordPress, Shopify and Woo Commerce expert
♥  Michelle O'Neal who leads a team of coding and development experts
♥  Rodney Hess, who manages clients SEO, PPC and more with kindness and a superb sense of humor
♥  Bryna Blum and Marty Gronewald, WCBS Printing, my print partners who have held my hand for the past 10-years and provided my clients with beautiful marketing materials and products
♥  David Dibble, coach and teacher extraordinaire who brought all my leadership skills together in one cohesive system
♥  Wally Hauck, Ph.D., one of my mentors in human resources and a client to boot
♥  My colleagues at uGurus, who continue to inspire and teach me
♥  AIGA, the professional association for design 
♥  Adobe for its awesome creative suite and instructors
There are so many more I could name who have encouraged, pushed, inspired, and supported me through the years. To these unnamed heroes, I offer my gratitude and thanks.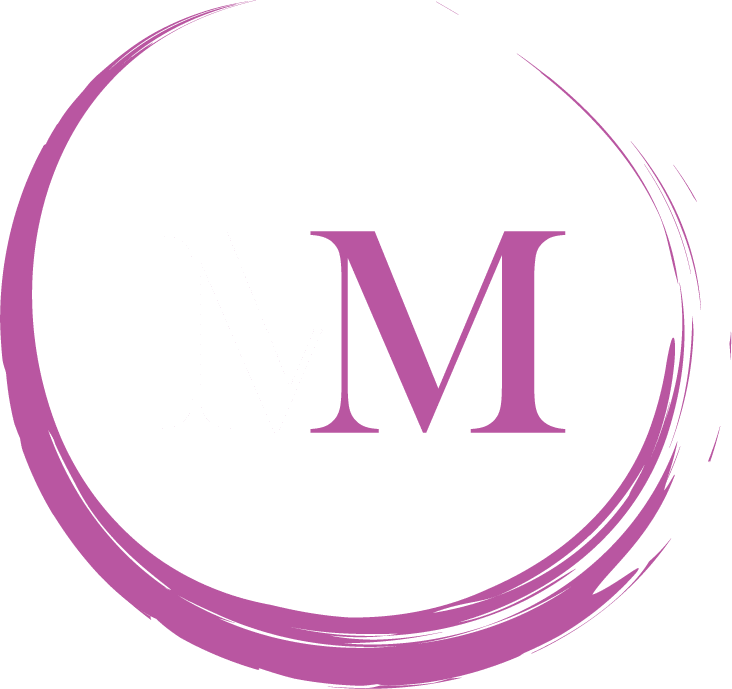 OUR ADDRESS
5800 Eubank Blvd. NE #3001
Albuquerque, New Mexico, 87111 - USA
Schedule a FREE Strategy Session