CASE STUDY
FLEUR AROMATHERAPY
Develop a brand identity for a new product line for Flower Essence Energy. FEE is a small business founded in 1993 by Maggie Smith, a nationally recognized and respected aromatherapist, teacher and speaker. Maggie specializes in the creation of flower essences using plant matter from around the world. 
CASE STUDY
NEW MEXICAN KENNELS
New Mexican Kennels was the first boarding kennel in the state of New Mexico, founded in 1951, it was vital for them to convey the message that they are in touch with the needs of today's pet owner. The owners wanted a bright, fresh, modern, responsive, user-friendly website and updated marketing collateral. 
CASE STUDY
CHARITY EVENT BRANDING
Develop a brand identity and marketing collateral for the Rio Grande Kennel Club to promote their 100th Dog Show, Gala and Charity Auction. The work product would serve as the foundation for the promotion of the club's Charity Auction to raise $40,000 for the purchase of Pet Disaster Relief Trailers for the State of New Mexico.
What is Discovery?
Discovery is a combination of consulting and research. It is a critical component in the brand development process. Before we proceed to the design phase of a website or provide digital marketing solutions, we conduct Discovery. This process ensures that your UVP (unique value proposition) is defined and the Customer Personas we create will direct your brand's message to the right audience and connect with them on every level.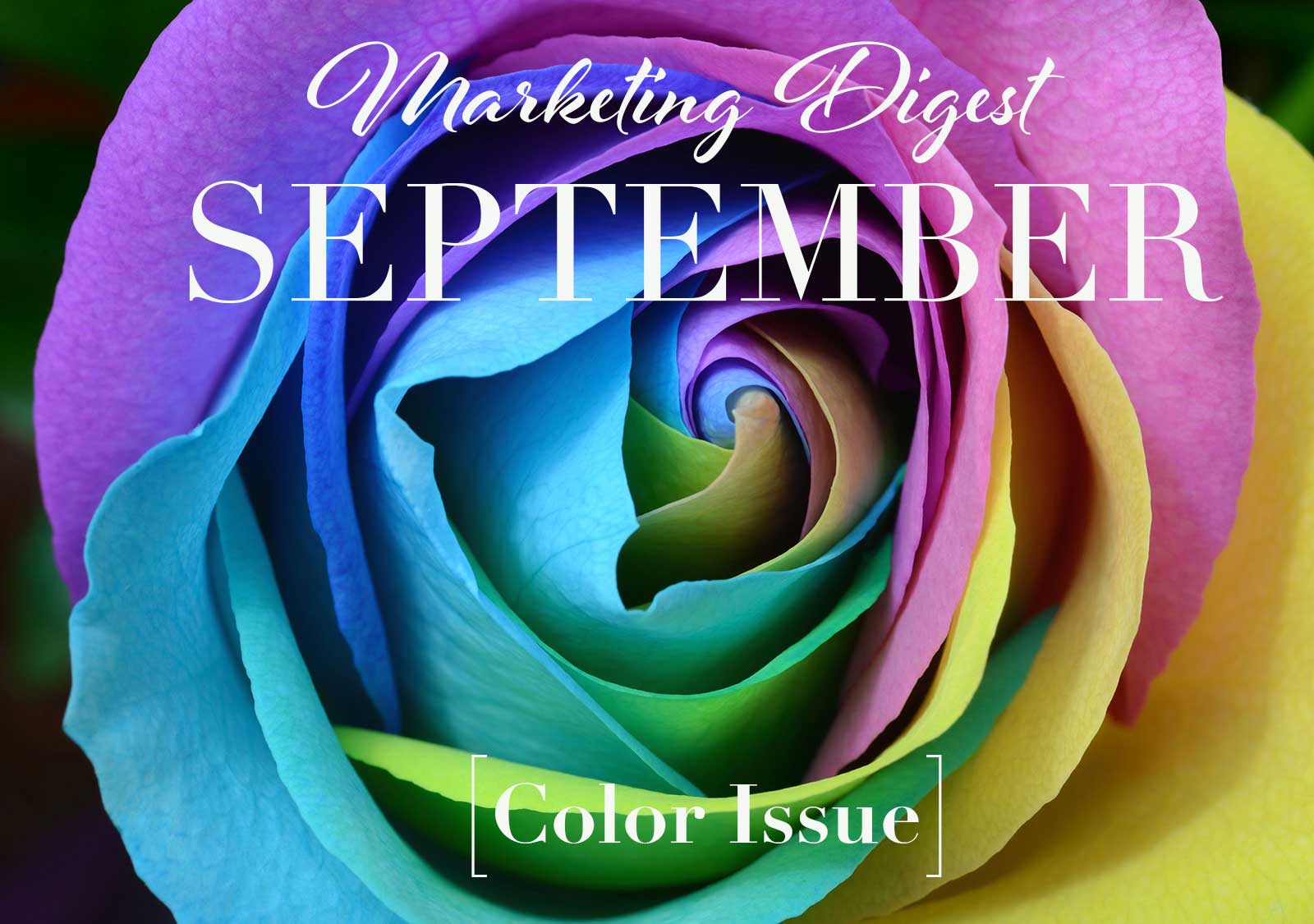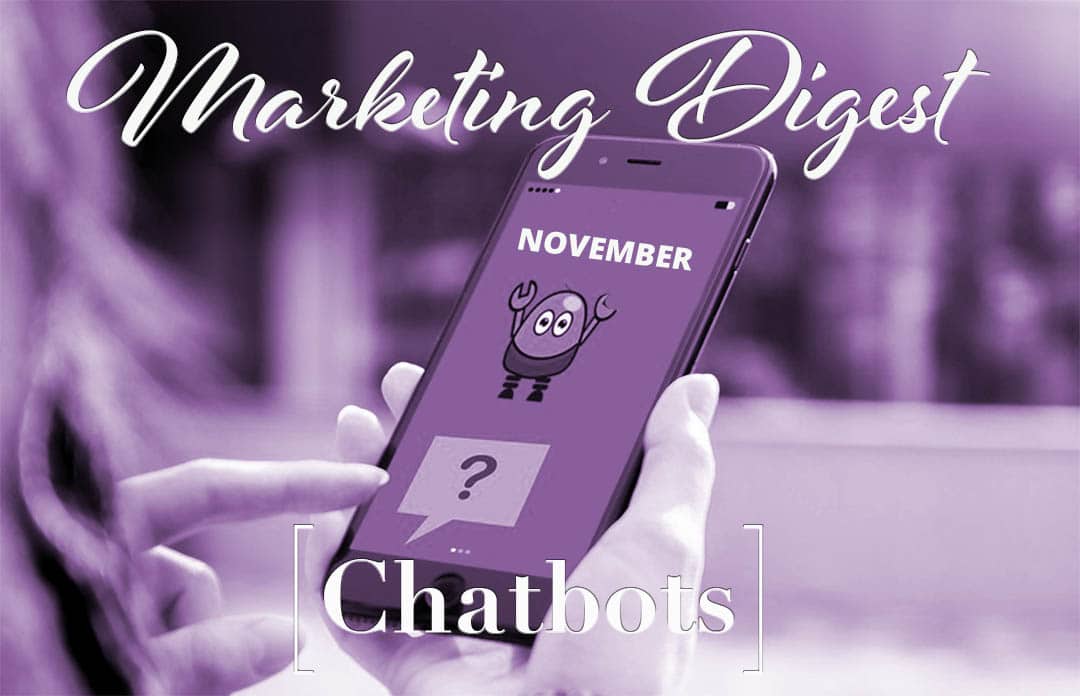 all about chatbots
THRIVE A MARKETING DIGEST
Featuring information from Mobile Monkey, the chatbot experts. We use their chatbot tools for our clients. If you're not using chatbots as one of your social media marketing tools, this will help you get on board. We encourage you to take a look at this timely information and take action.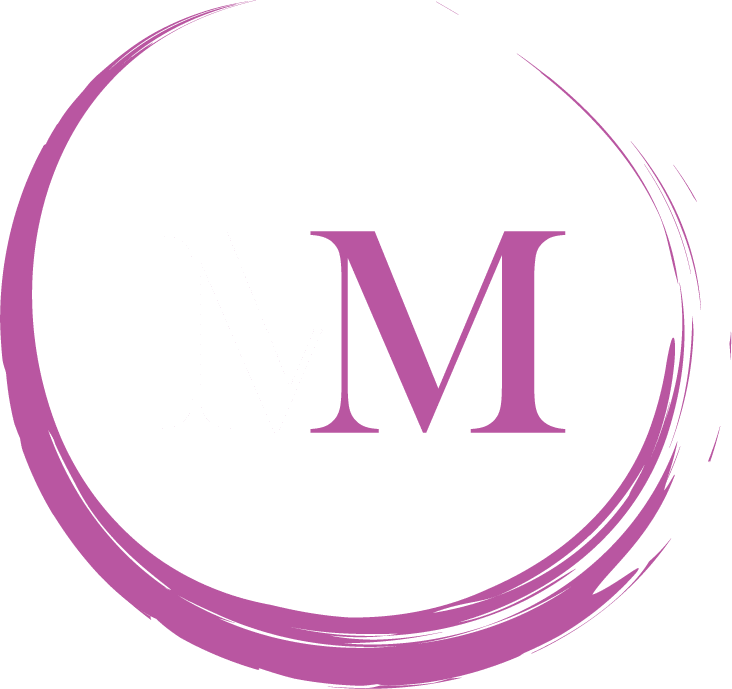 Wide Web Advisor, LLC
Maryle Malloy, Founder/Creative Dir.
PHONE
Phone: +1 760-219-5751
OUR ADDRESS
5800 Eubank Blvd NE, Suite #3001
Albuquerque, New Mexico 87111, USA
Apply for a Free Strategy Session with Maryle