Everything Your Church Needs to Succeed
In a world of technology, we help churches thrive. Grab some free resources on our Ministry Resources page.
Website Consulting & Design
The main purpose of a church website is to inspire new visitors. Find out how we help you engage new visitors and inspire them to learn more. Scroll to bottom of page to view our latest website.
SEO
Google continually updates its algorithms, but we've got you covered. Because we are Google Premier Partners, our methodologies are proven in competitive marketplaces.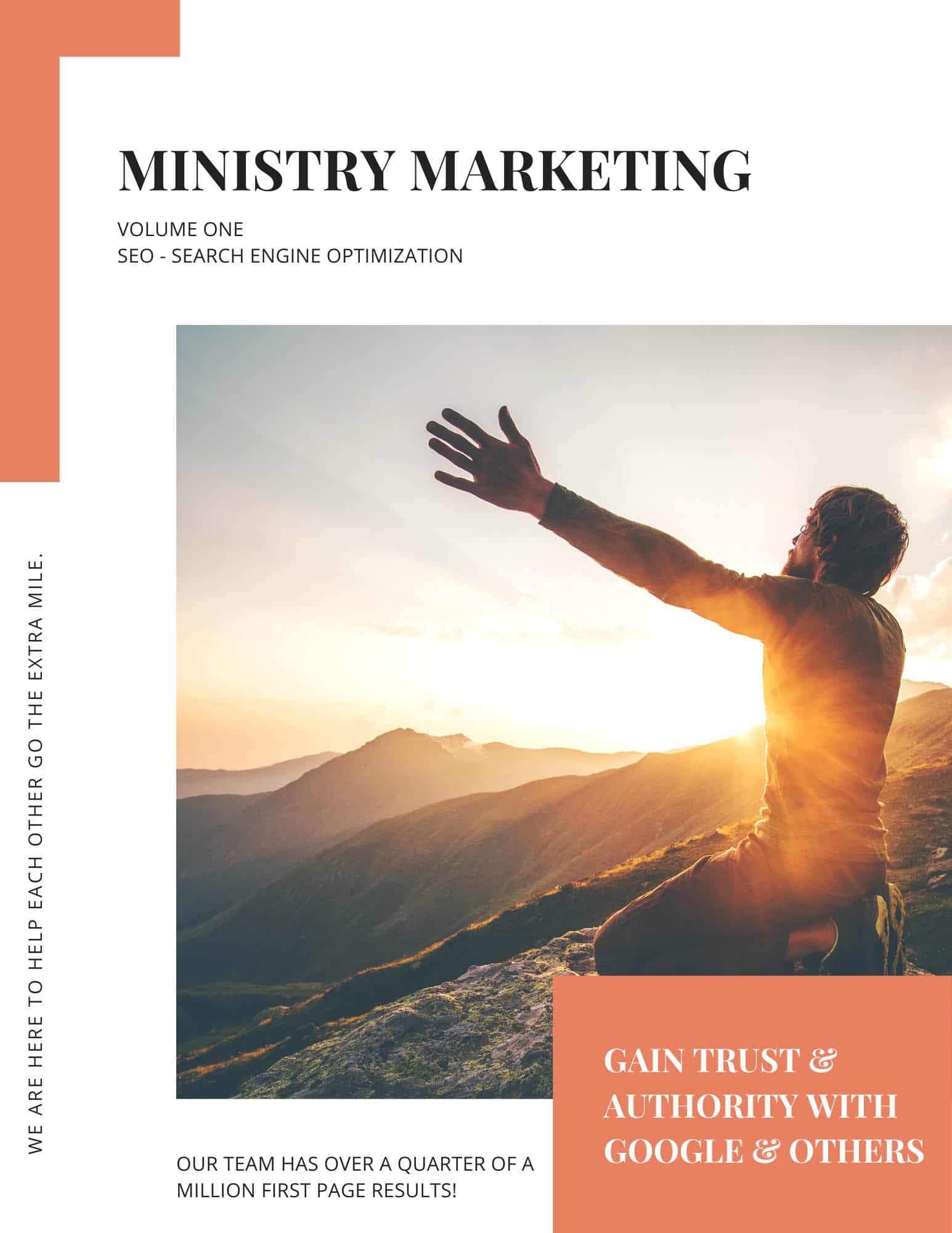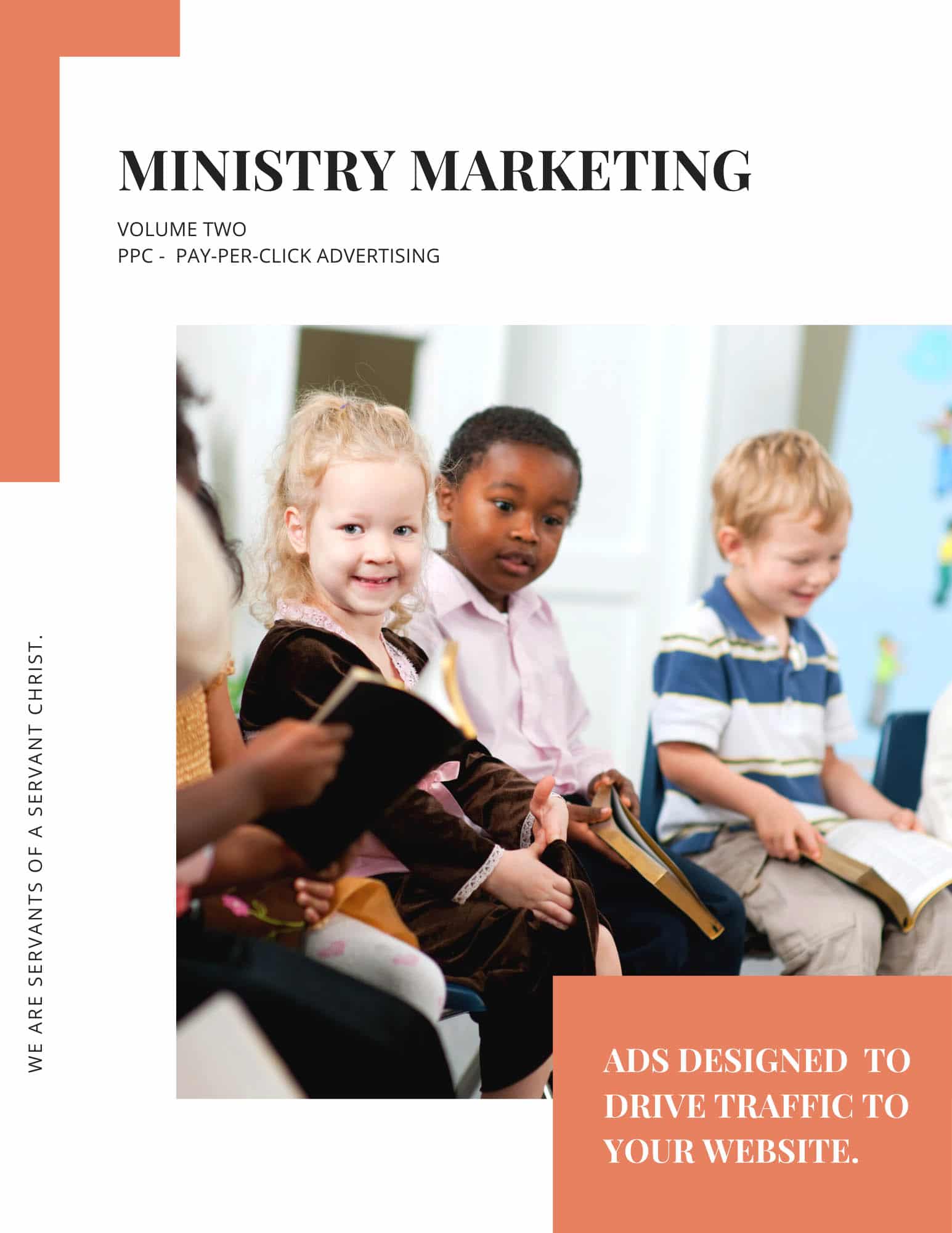 Pay-Per-Click Ads
We take a holistic approach to PPC management. Download our Ministry PPC Playbook to see everything we do for you.
Social Media Marketing
 Create BUZZ About Your Church
BOOST Search Discovery
ENGAGE New Visitors
GAIN New Members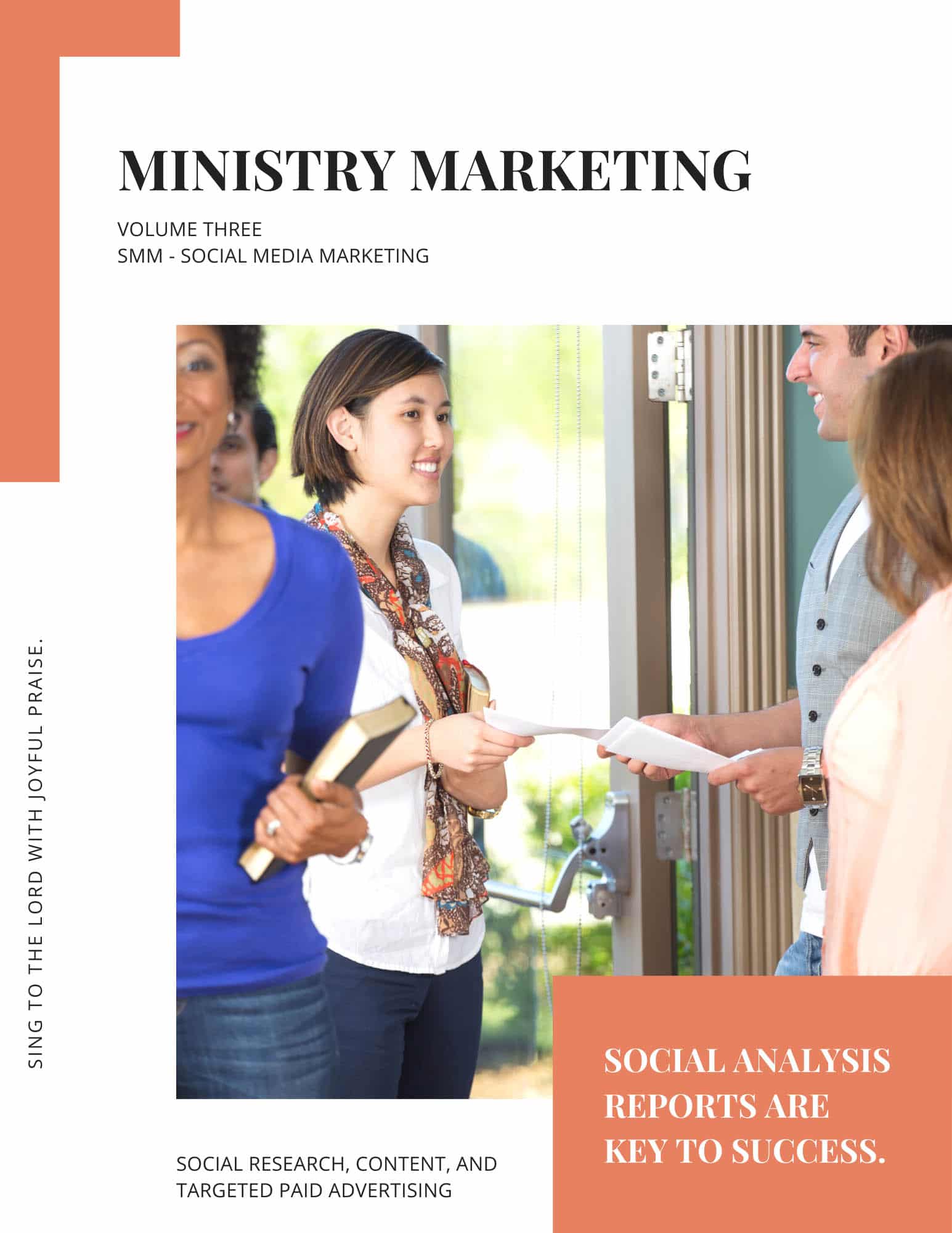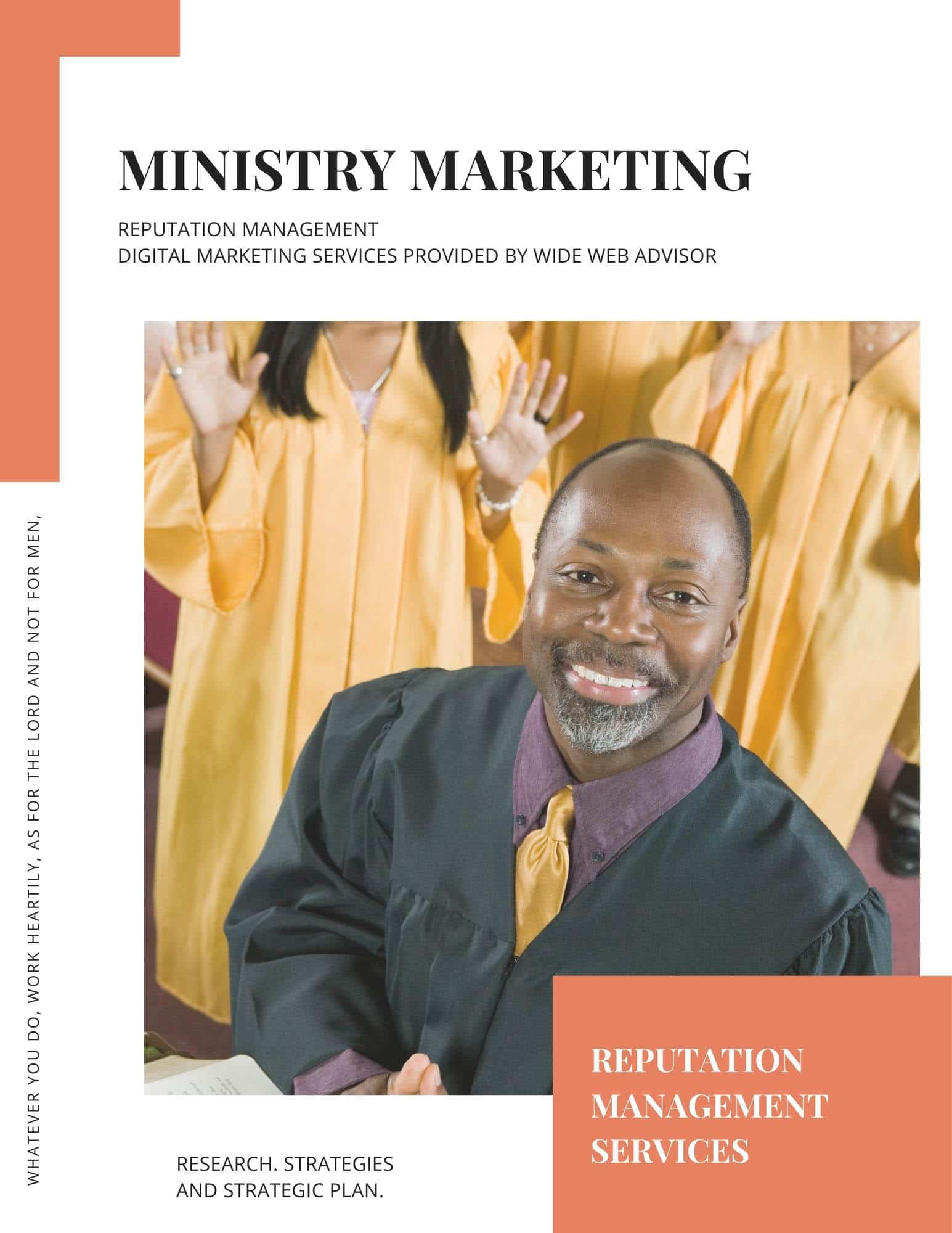 Reputation Management
Negative comments and reviews can come from anywhere, and they can cost your church potential new members, and even potential employees. You can't afford to ignore this kind of issue. We can help you. 
Our Latest Web Design Project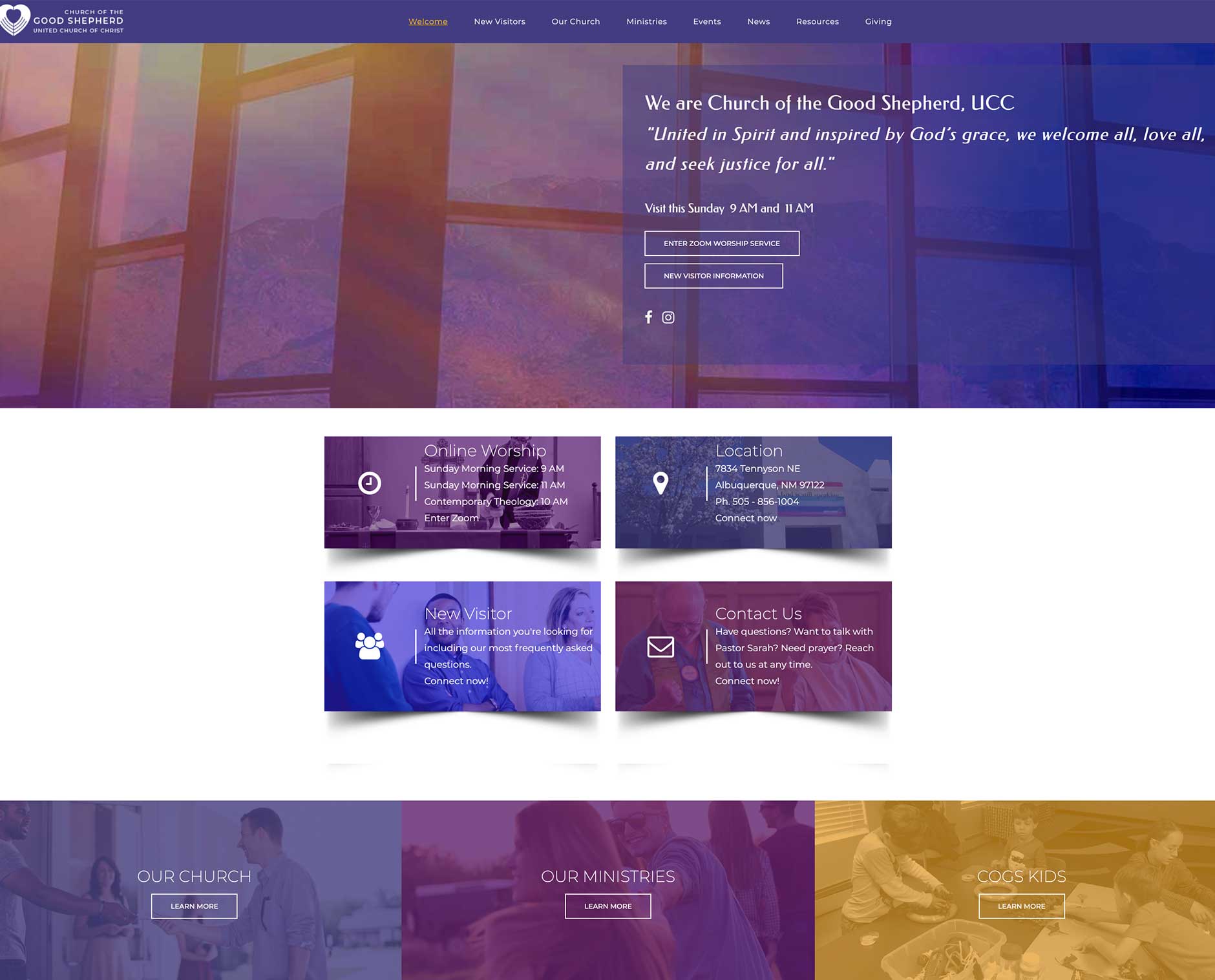 Church of the Good Shepherd, UCC
Congratulations to Church of the Good Shepherd, United Church of Christ in Albuquerque, NM on the launch of their newly updated website.
We built their last site a couple of years ago on a different platform. For their new site, we chose to use Omega, a church builder platform with a user-friendly drag and drop front end.  We're pretty happy with the results. Tell us what you think.
Free Coaching Session
A free 60-minute call with Church Leader and Ministry Marketing expert, Maryle Malloy.