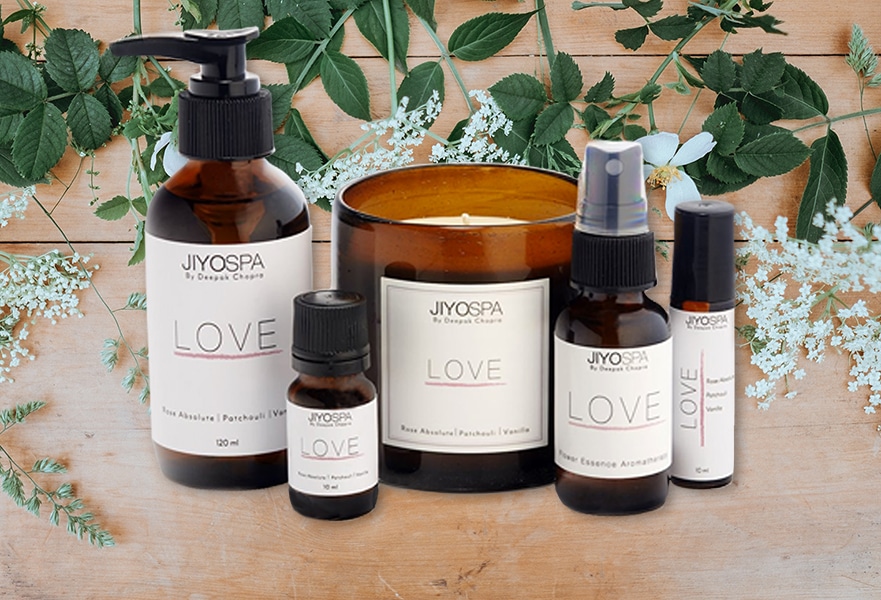 Sell products that make the world a better place.
Provide services that support a healthy life for all creatures.
Are struggling to define your brand and market your business.
Seek a return on your investment in branding and marketing.
Want your message to connect with your audience but need help telling your story.
we…
build brands that reach minds, touch hearts and change lives.
maryle malloy, founder and creative director
Reach minds. Touch Hearts. Change Lives. These powerful words are the foundation of my life and my business. My name is Maryle Malloy. I'm a branding and design expert and founder of Wide Web Advisor, LLC. We work with businesses that help to make the world a better place. 
my experience
I launched my company in 2013. Prior to that, I held positions as a business leader, management consultant, marketing specialist, and branding expert. During that time, I helped hundreds of individuals, small businesses, and large corporations improve their brand and their bottom line. Now, I'm here to help you.
working with us
I have put together a team of experts who work with me to help our clients achieve their goals. Whether you're interacting directly with me or one of my partners, you can be assured that we treat you and each other with dignity and respect.
a message of hope during the COVID 19 crises. 
None of us are unaffected by the COVID 19 virus. During this difficult time, your business and those who depend on you are being impacted. As a business management and marketing expert, I may be able to help you. I'm offering FREE 30-minute strategy sessions to any business owner or leader who may need a fresh perspective on their business at this time. My goal is to provide you with at least one strategy that you can implement to help your business thrive during this crisis.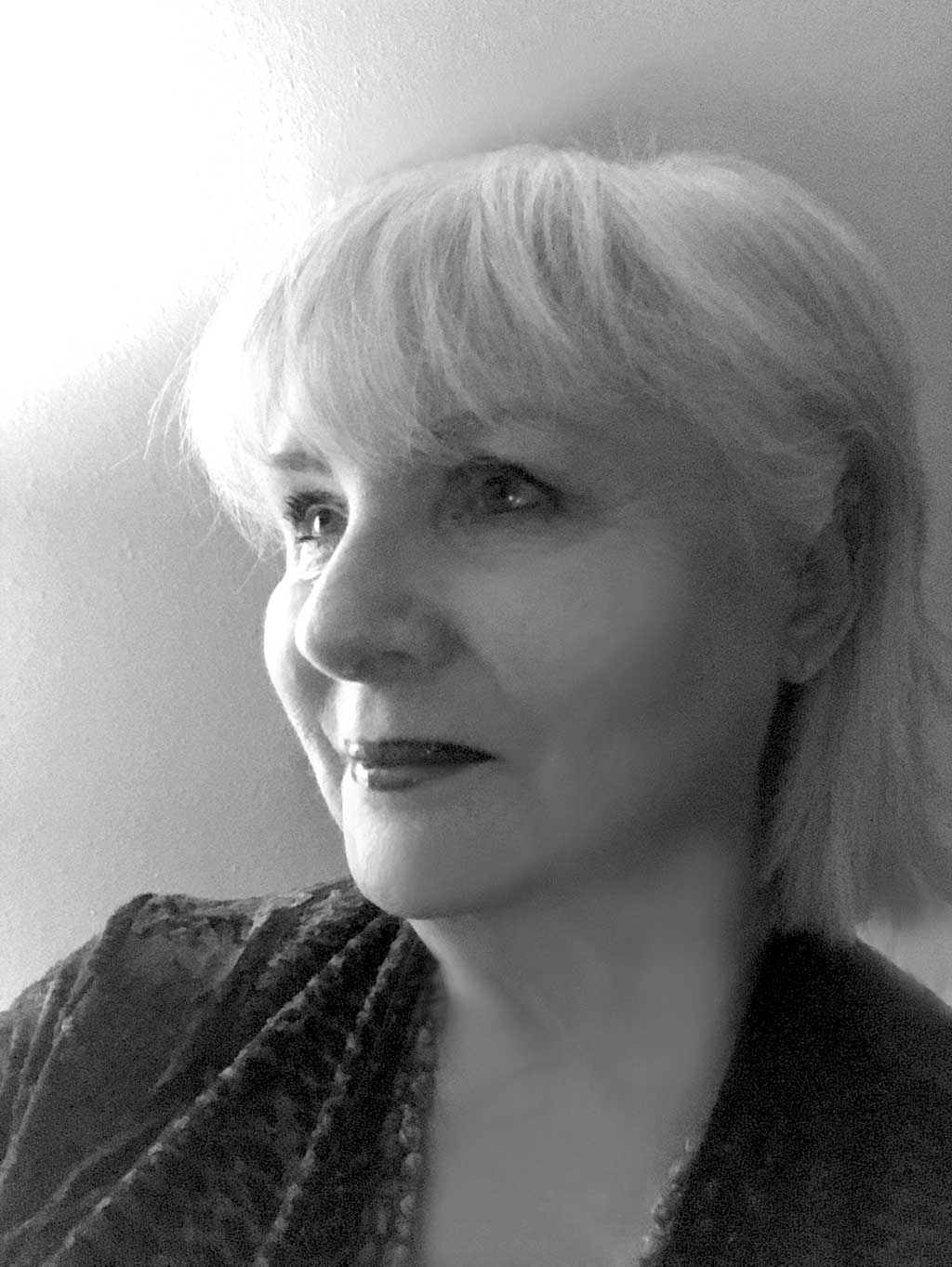 schedule your free strategy session
Complete the contact form at the bottom of this page. I'll contact you to schedule a Zoom conference session. Please include your website URL so I can take a quick look at your website before our session.
Express Websites
DIY or Done-4-You
DIY or Done4You

Web Design Templates

Mobile-Friendly

High Speed/Fast Loading

One-click Mobile App

SEO Friendly

Hosting Included
Custom Built Websites
Includes Brand Identity
Brand Identity

Content Writing/Editing

Design/Development

SEO Friendly

Mobile Responsive

eCommerce

Hosting Optional
Digital Marketing
Full-Service Digital Marketing
PPC Management 1-4 platforms

SEO Analysis & Strategy

Local & National SEO

Social Media Audit & Plan

Platforms:

Google/Facebook/Instagram

LinkedIn/Yahoo/Amazon
Brand Identity
The Foundation of Your Business
4-6 Week Commitment

Consult with key stakeholders

Research

Competitor Analysis

Revenue Focused

Marketing Solutions
Graphic Design
Digital and Print
Logo/Business Package

Brochures

Banner & Print Advertising

Signage

eBooks

and more…
Inbound Marketing
Email and Newsletters
3-month Commitment

1-Mailing a Month

2 Mailings a Month

3-Mailings a Month

List Management

Design/Content 
My Unique Voice
I love purple! I wanted a complete rebrand but wanted to keep my favorite color in the design. After much back and forth – Maryle has the patience of a saint!- we came up with the perfect thing – with no purple. So after I signed off, Maryle continued to work until she found just the right combo to bring my purple back. I love my new logo and I loved working with Maryle at Wide Web Advisor. I would highly recommend her for her wonderful eye, knowledge of what works and her ability to help the business owner find their unique voice.
– Debbie Boone, BS, CVPM
CEO, 2Manage Vets
Consistency & Purpose
I have worked with Maryle on several projects in the past, including the design of two websites and marketing consulting. Maryle and her team helped me build an overall brand for my business by bringing consistency and purpose to my marketing efforts. Her expertise during the process of creating both websites was a value as she has a great eye for detail and design. Maryle and her team were able to bring life to the ideas inside my head!

– Kelly Tinnin, Realtor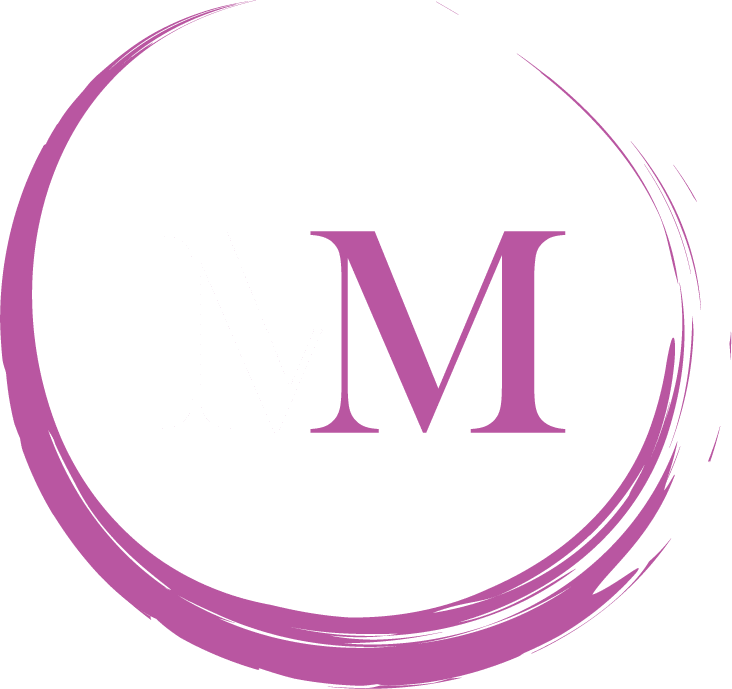 Wide Web Advisor, LLC
Maryle Malloy, Founder/Creative Dir.
PHONE
Phone: +1 760-219-5751
OUR ADDRESS
5800 Eubank Blvd NE, Suite #3001
Albuquerque, New Mexico 87111, USA
Apply for a Free Strategy Session with Maryle