capabilities
experience & expertise
brand strategy
Our Discovery process is the foundation for the development of your brand. Download our Discovery eBook for information on this critical process and why it's important.
graphic design
Designing marketing collateral for print or digital media is our specialty. Whether your project is large or small, we ensure your message connects emotionally with your audience
web design
The size of your business, your goals, and your budget will determine the scope of your project. A Proposal for your Web Design project is provided on a flat fee basis, after consulting with you.  
flex plans
Our monthly flex plan lets you choose what type of support you need. Whether it's marketing collateral, or website upates, you can  sit back and relax with a flat-rate monthly flex plan.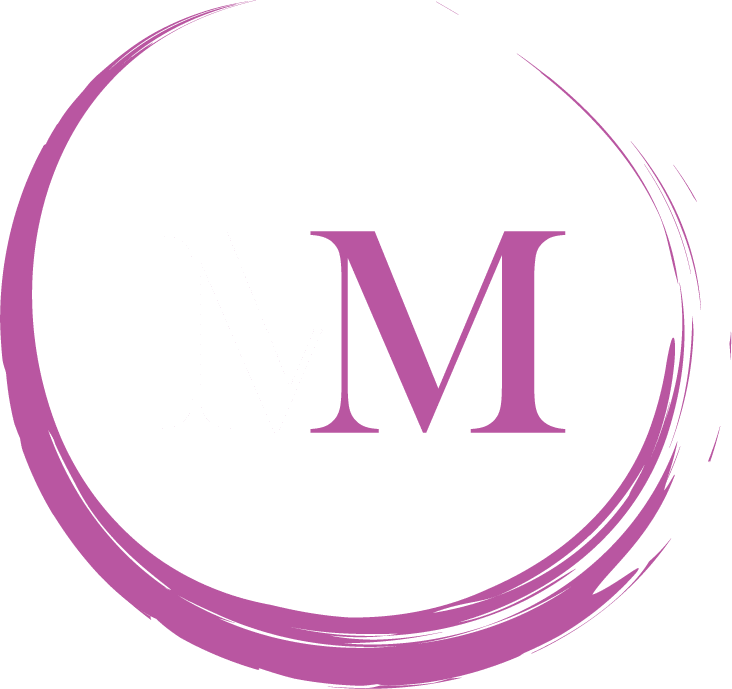 OUR ADDRESS
5800 Eubank Blvd. NE #3001
Albuquerque, New Mexico, 87111 - USA
FREE GIFT - Customer Avatar Workbook
One of the keys to successful marketing is to target your message(s) to people who want or need your product or service. Successful brands begin by creating Customer Avatars, fictional characters that help them understand the motivating beliefs, concerns, and secret desires that influence a person's buying decisions.
Creating Customer Avatars for a client is part of our process in developing an outstanding Brand Identity. Now, this process is yours to use. Simply download our free Customer Avatar Workbook and get to work!