capabilities
experience & expertise
brand strategy
Our Discovery process is the foundation for the development of your brand. Download our Discovery eBook for information on this critical process and why it's important.
graphic design
When you need marketing collateral for print or digital media, call on us. Our commitment to your brand and our expertise will ensure that your message connects with your audience on every level.
web design
The size of your business, your goals, your market, and your budget will determine the scope of your project. Web design service is provided on a flat fee basis, after consulting with you.  
monthly flex plans
Need flyers, social media posts, Google display ads, magazine ads, slide decks or more? Now you can sit back and relax with a flat-rate monthly flex plan. Your fee will be based on the services you choose.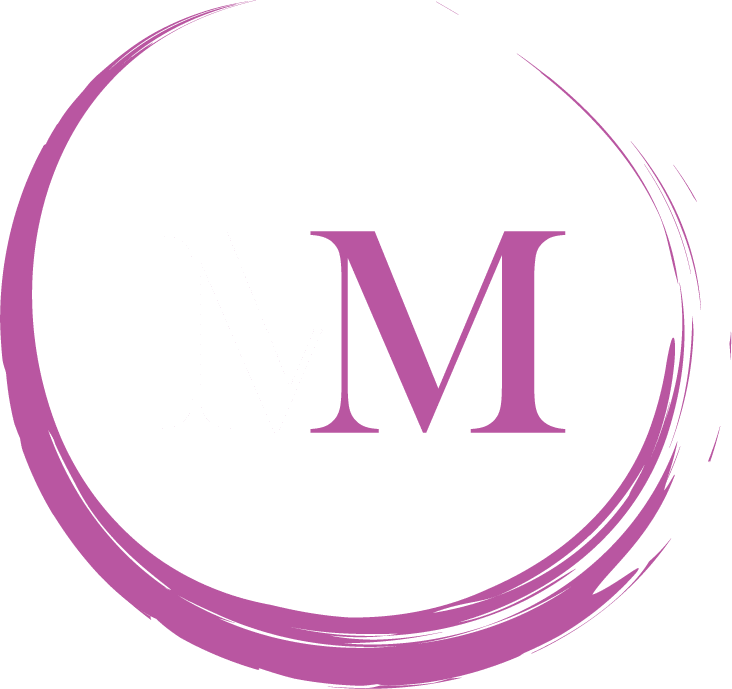 OUR ADDRESS
5800 Eubank Blvd. NE #3001
Albuquerque, New Mexico, 87111 - USA
Schedule Free Strategy Session