Free Consult
A 30-minute call with Maryle to discuss your goals and our services. 
Discovery Process
Consulting with key stakeholders and research by our team. 4-5 weeks. 
We Deliver
Delivery of reports, solutions, and assets per our agreement with you.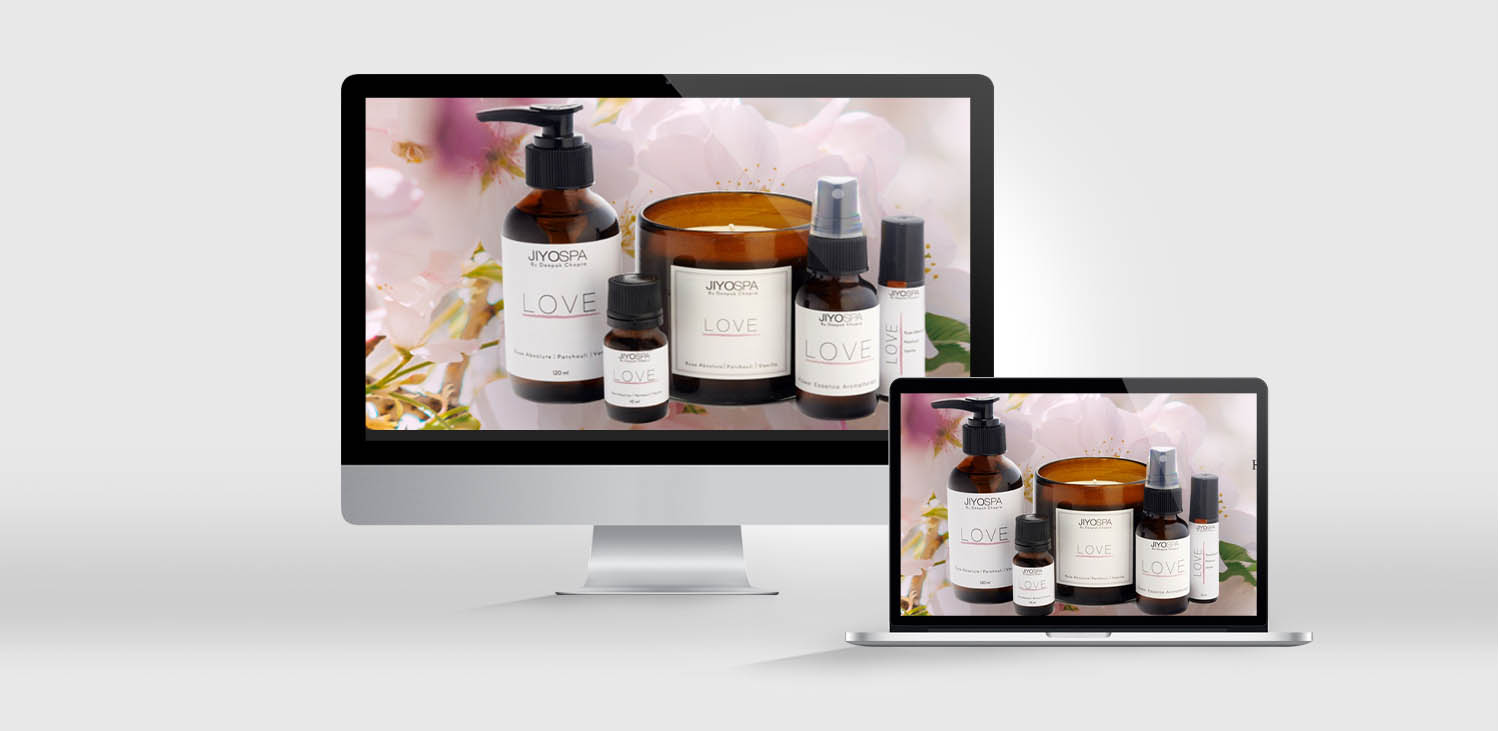 BRAND IDENTITY
 $2,200
Designed to kick-start branding for any business without a brand identity. Your Package includes Discovery, development of a Unique Value Proposition (UVP), two Customer Personas, a logo, and a tagline.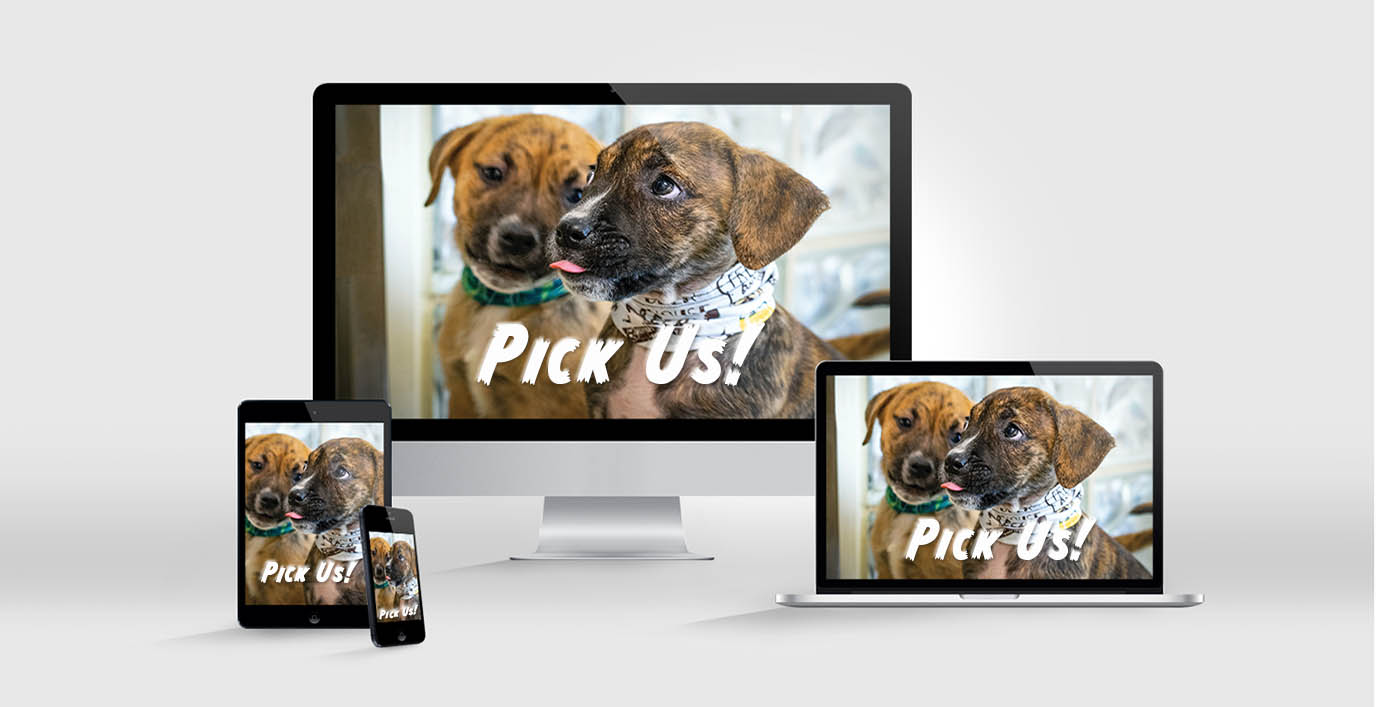 BRAND REFRESH
 $2,500
For businesses whose brand may no longer be relevant. Package includes Discovery, unique value proposition (UVP), comprehensive report on your online presence,  analysis report of your website.
Free Coaching Session
Apply now for a free 60-minute call with Church Leader and Branding expert, Maryle Malloy.